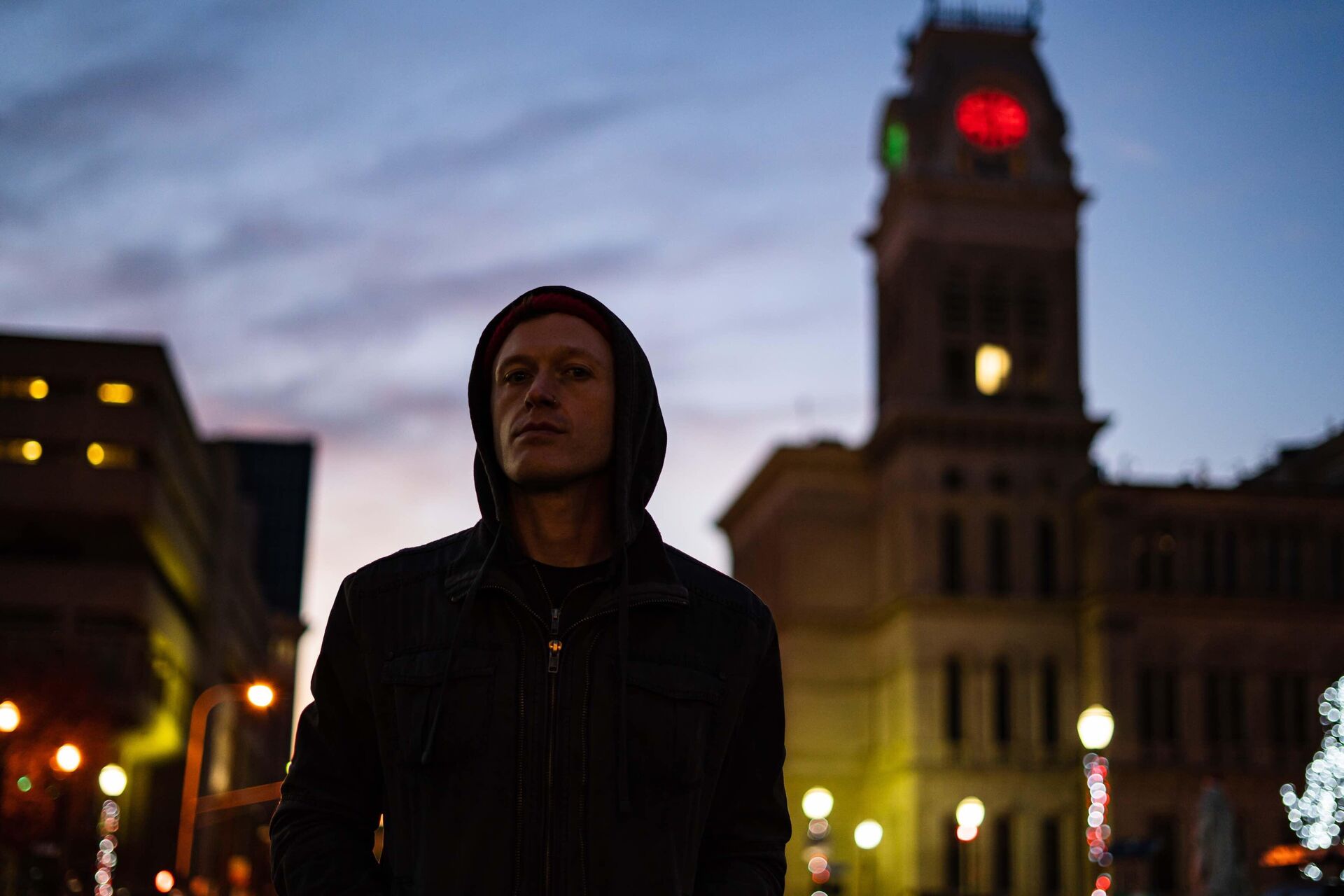 Rejecting the conventions of genre, Shadwick Wilde's songs touch each other's edges, but each brings its own distinct vision, strung together by the common thread of Wilde's muscular poetry, emotive vocals, and unique style of upside-down, left-handed guitar playing.

Shadwick grew up in San Francisco, Havana, and Amsterdam, astride his mother, activist, poet, and filmmaker Sonja de Vries. At 18, Wilde left high school for an invitation to go on tour as a guitarist for D.C. hardcore band Iron Cross, of Dischord notoriety.

At age 23, Wilde entered an addiction recovery program, where he would write Unforgivable Things (2010), his first effort as a solo artist. The self-released demo would go out of print and disappear, but by this time Wilde had gone on to form Quiet Hollers as an outlet for his songwriting. Since 2013, the shapeshifting indie rock collective have released three LPs, toured Europe twice, and criss-crossed North America ad nauseam, all while flying under the mainstream radar.

In 2020, Wilde wrote three albums of new material, recording one of them with Nashville producer and former Wilco drummer Ken Coomer, along with a cast of session players. Another LP he recorded alone, on the Kentucky farm where he lives with his partner, psychologist and visual artist Sarah French-Wilde, and their young daughter. The third is a collaboration with current and former Quiet Hollers members. All are intended for release in 2021.