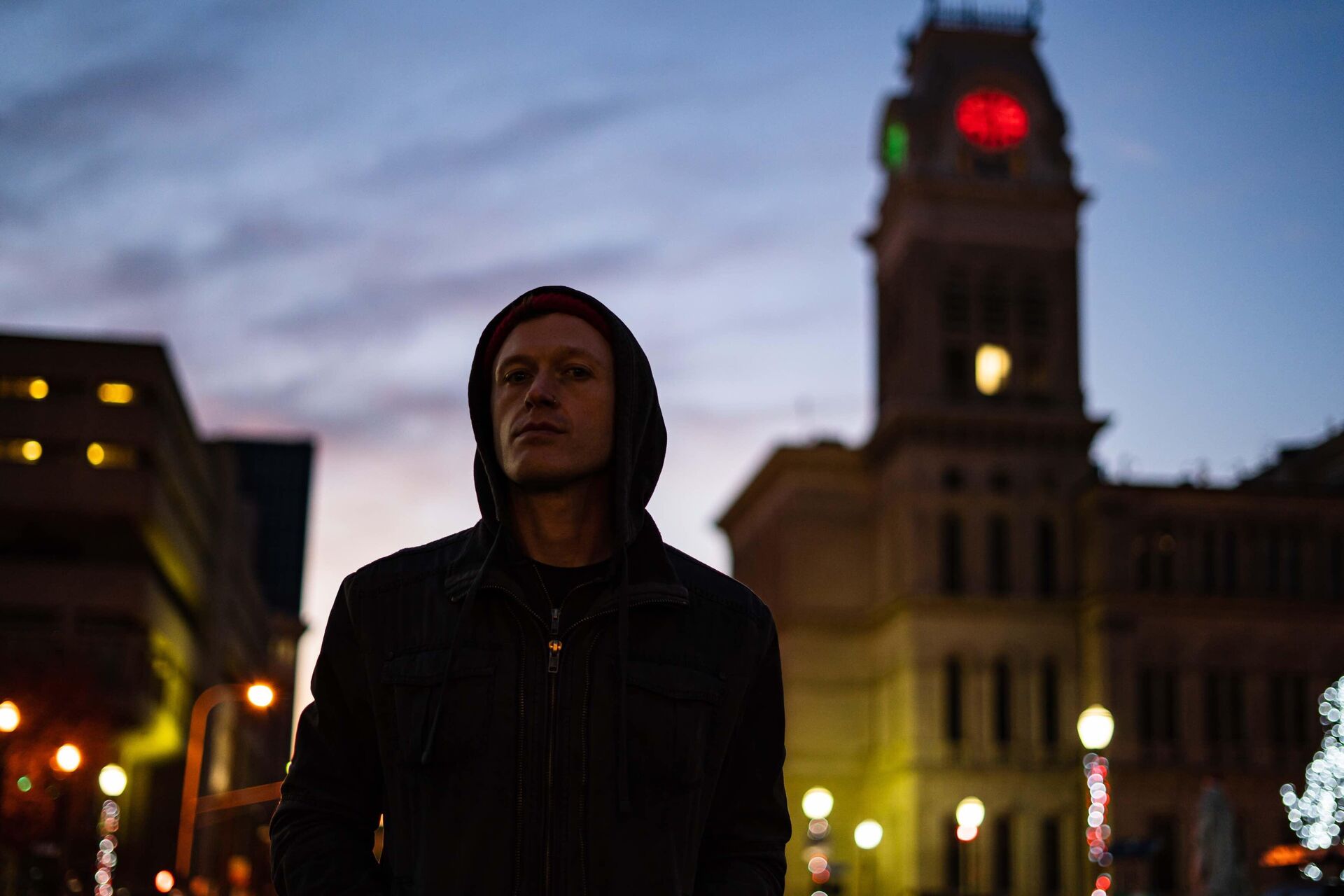 Known primarily as singer-songwriter of the Louisville indie rock outfit Quiet Hollers, Shadwick Wilde was born in Boston, and grew up in San Francisco, Havana, and Amsterdam, before settling in Kentucky at age 16.
At 18, Wilde dropped out of high school and began touring as a guitarist-for-hire in various hardcore-punk bands, including Brassknuckle Boys, and D.C. Hardcore legacy act Iron Cross.
At age 23, Wilde entered a recovery program for alcohol and drug abuse where he would write the 13 songs that became Unforgivable Things (2010), his first effort as a solo artist. The self-released demo would go out of print and disappear, but Wilde had already gone on to form the band Quiet Hollers, as an outlet for his songwriting. To date, they have released three LPs, toured Europe twice, and criss-crossed North America ad nauseam.
Early 2020, Wilde released the single 'Rain', a cautionary tale inspired by Greta Thunberg and the climate crisis, with a full-length album expected within the year