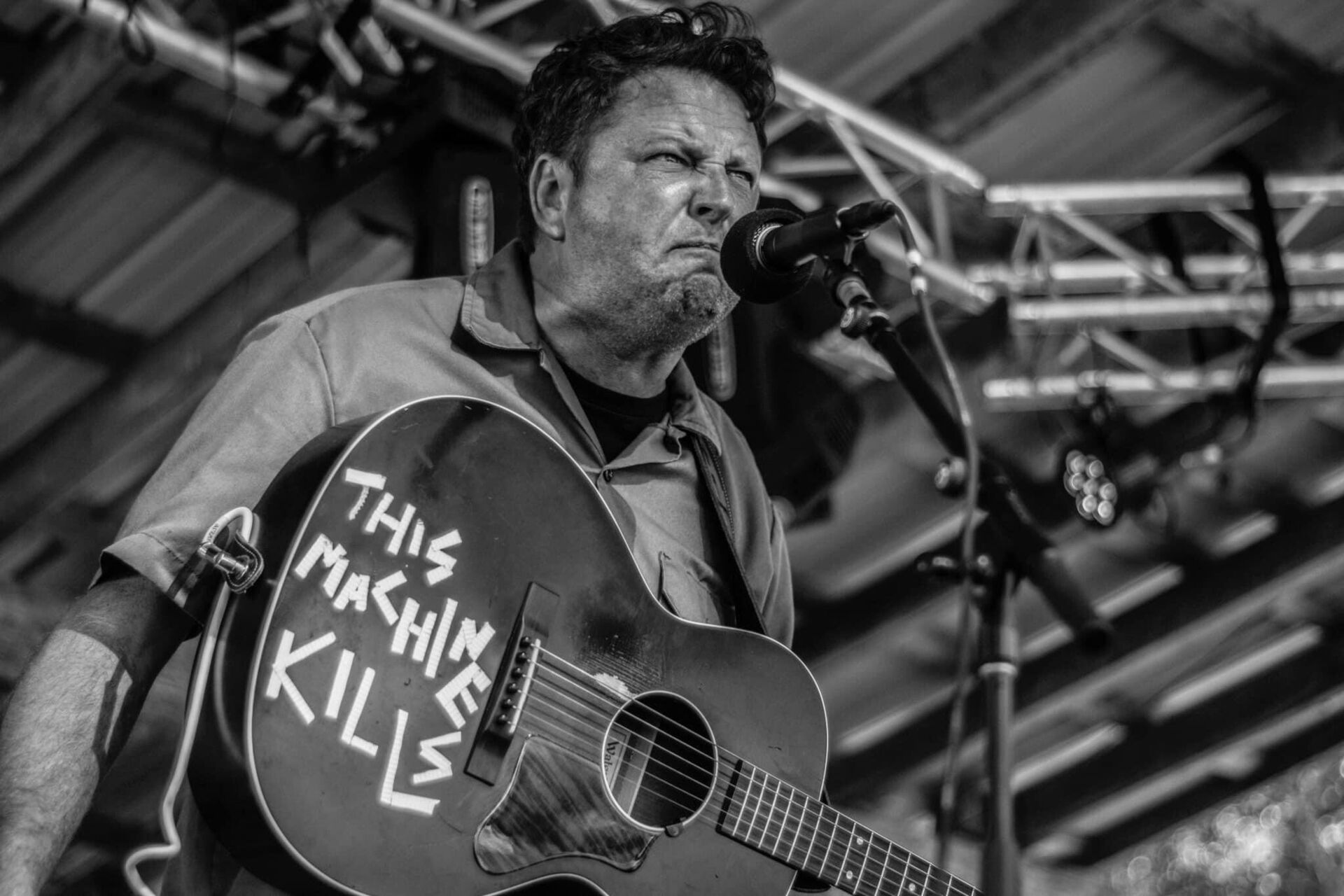 "De zeer persoonlijke aanpak en de langetermijnvisie maken van mijn samenwerking met Harvest Music één van de vruchtbaarste uit mijn carrière"
Bram Vanparys (The Bony King Of Nowhere)
"Gijs is a great human being who truly loves music and an amazing professional getting deeply involved in his work and relationship with his artists. After three years of successful collaboration, I'm glad to count him as a precious partner and friend"
Baptiste W. Hamon
"As an unknown Latin-American band, we were drifting in an ocean full of "No's". Until Gijs believed in our music and was willing to throw us a lifesaver. We had a breakthrough in the biggest festivals in Holland that we were not even expecting!"
Mariachi Reloaded
"Gijs and I have now worked together on two tours in 2018 and 2019. It has been an absolute joy to work with him. Gijs is a complete professional and a pleasure to be around. I look forward to continuing to grow our relationship under Harvest"
Abe Partridge
"Gijs is a true pleasure to work with! He's incredibly efficient, and secured some great bookings and press for my last album release!"
Emily Jane White
"Eens je weet wie het doet en wie hij doet… Een no-brainer. De Harvest Music familie, daar wil je toe behoren"
Koen Kohlbacher (Birds That Change Colour)
"After countless good things we heard about this Dutchie booker, we knew right away where to aim. After a super chill no-nonsense meeting we were convinced we picked the right guy to bring Sindicato Sonico to Holland with a bang!"
Sindicato Sonico
"Erg fijn om samen met Gijs te werken aan de promo van 'Happy Hour'. Strakke persberichten, fijne contacten en goede ideeën"
Tim Knol