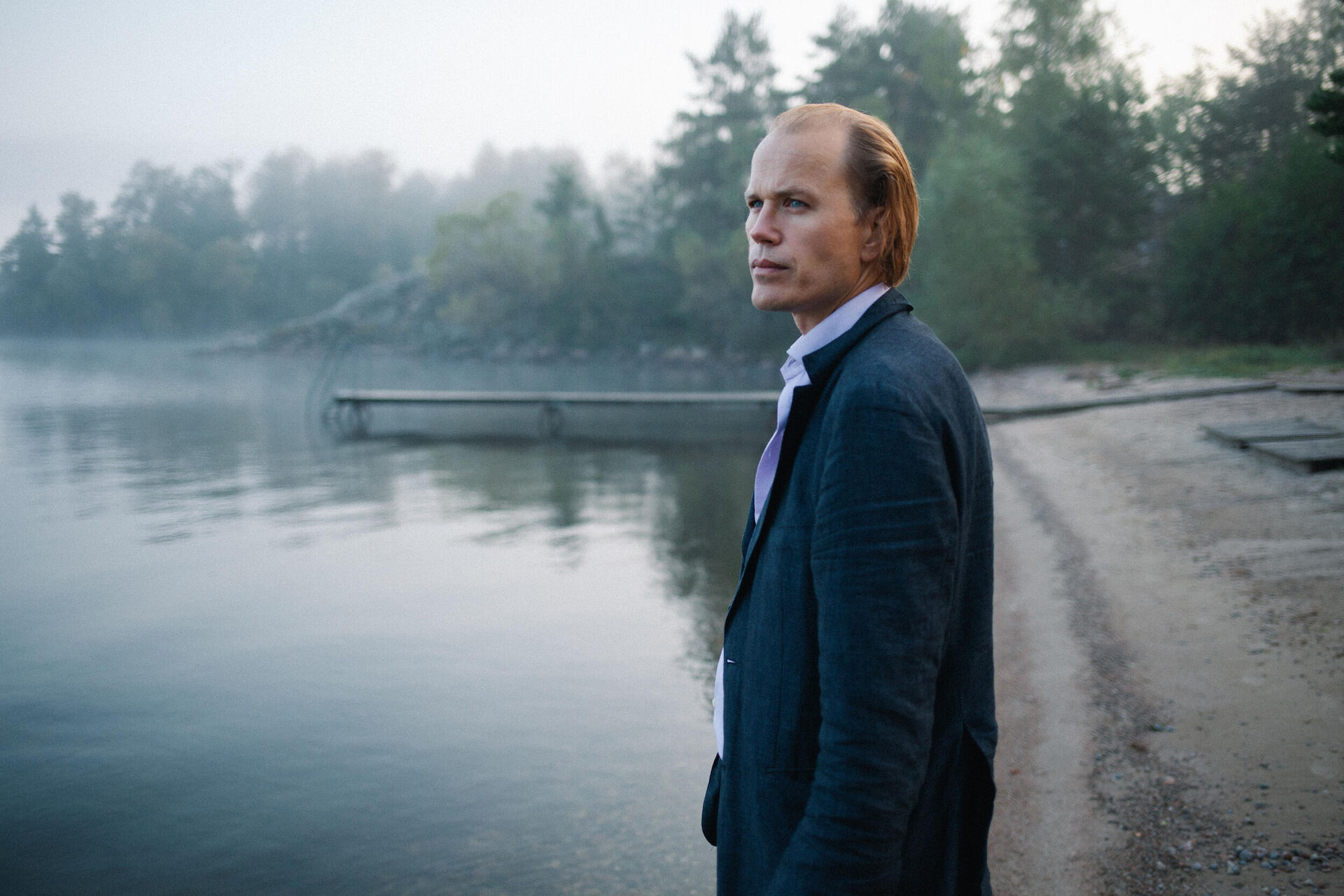 Christian Kjellvander (SE)
"Christian Kjellvander's voice reminds me of Nick Cave, Bill Callahan, and a somber Chris Isaac. His voice drifts around like an angel and lands right where it should. Beautiful arrangements, great performances and songwriting. 'About Love And Loving Again' is a timeless record that will still sound good in fifty years."
- Mark Kozelek (Sun Kil Moon)

Right from the crescendo that welcomes you in before it drops away into an atmospheric landscape, the voice at its centre so quietly intense he may as well be singing inside your own head, Christian Kjellvander's new solo album 'About Love And Loving Again' undeniably feels like a big record. The seven songs on this gently unhurried long-player are allowed to build and meander, make unexpected turns or even pause to look over their own shoulder before moving on, four of them ending way beyond and one just shy of the seven-minute-mark.
About Love And Loving Again is the sound of Christian Kjellvander waving goodbye to the converted old chapel out in the Swedish wilderness where so much of his music of previous years was written and recorded, "The Baptist Lodge" that lends its name to the opening song. "Meanwhile at the Baptist Lodge there is new paint on an old Dodge," he sings, and "once it goes east it ain't ever coming back." The song's evocative lyrics contrast the image of an iconic American car with another stand-out line that finds the singer at the outer edges of Sweden: "I drove down to the southernmost beach in our country"
"I never thought it would come out in my lyrics subliminally," Kjellvander says, "but for many, many years after growing up in the States and then moving to Sweden, I felt that I was an immigrant. Only after about twenty years there it dawned on me that 'Wait a minute, I have kids here, I'm really living here now, this is my life.' In the late nineties when that whole Americana thing broke, of course I was in that scene at the time. But I've moved on, and really my music is set in Sweden nowadays, or just Europe in general."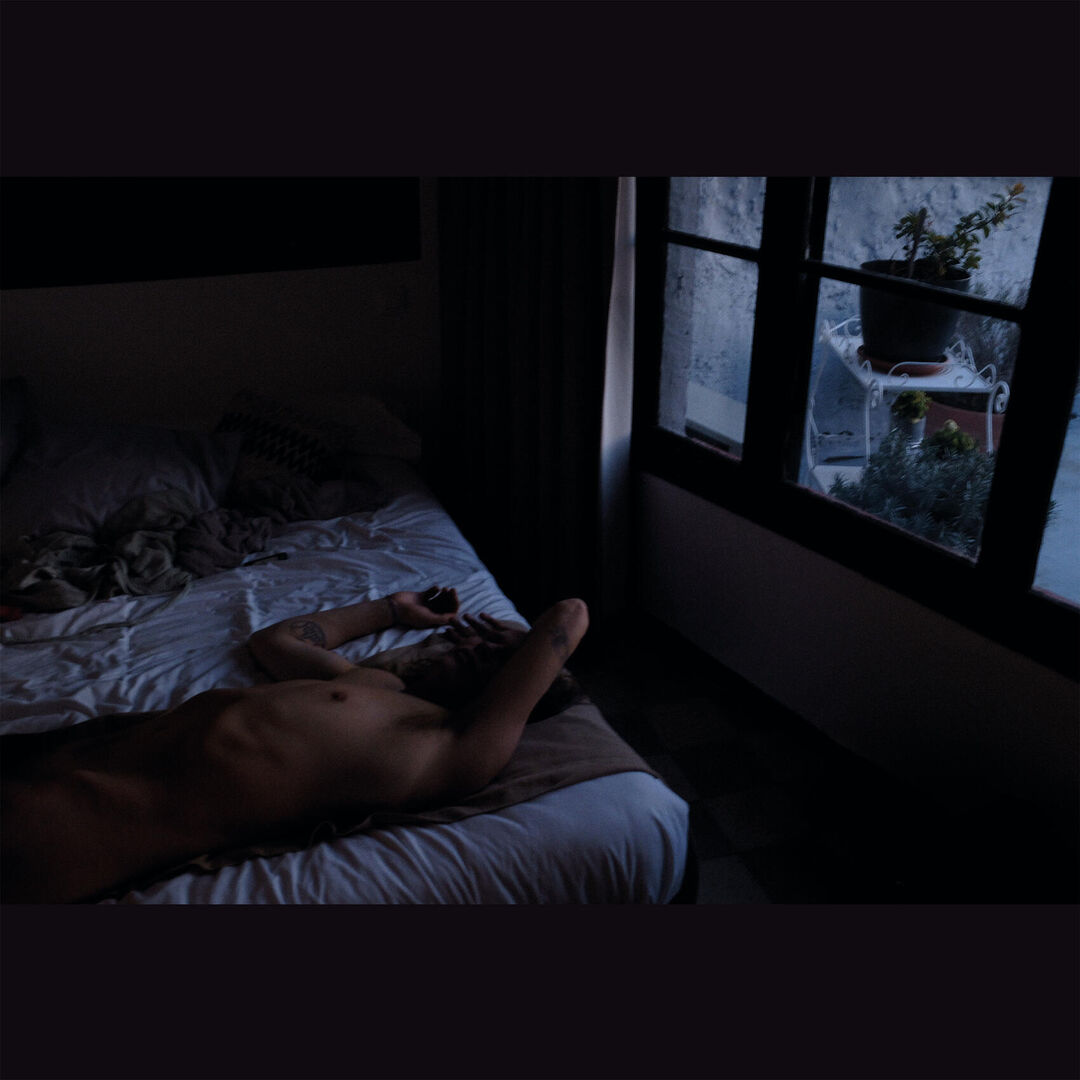 "Met de weergaloos trieste americana van Christian Kjellvander kunnen we een coronawinter vooruit "
De Volkskrant over 'About Love And Loving Again (****, Robert Van Gijssel)