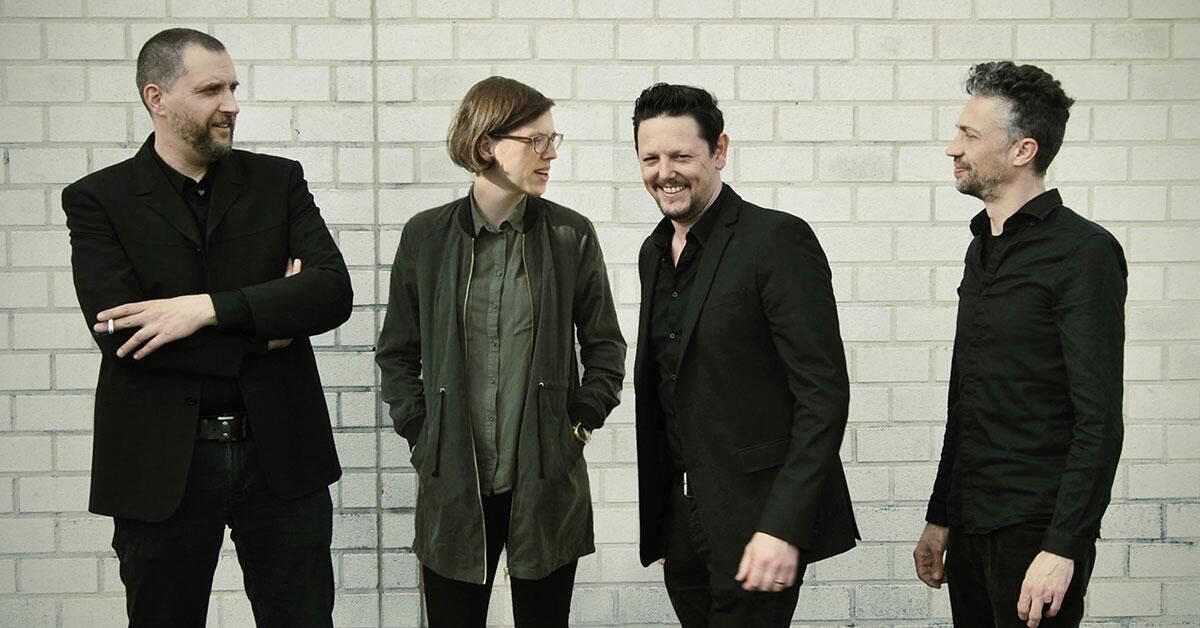 Mad About Mountains (BE)
Onder schuilnaam Mad About Mountains bewandelde de Limburgse singer-songwriter Piet de Pessemier (Krakow, ex-Monza) in 2012 de lijn tussen zeemzoete americana en country. Met 'Harlaz' (2014), vergrootte hij het expertisegebied van Mad About Mountains, met een album dat tussen woelige indierock en melancholische country schommelt, zonder de puurheid en emotie van Mad About Mountains' titelloze debuut te verliezen. Alsof Neil Young, The Band, My Morning Jacket en Band Of Horses zich broederlijk rond een kampvuur scharen. Het derde album 'Radio Harlaz' (2016) is nog meer thuiskomen in de seventies van Crosby, Stills & Nash and Young. Mad About Mountains stond in het verleden op tal van Belgische en Nederlandse festivals, waaronder Pukkelpop, Naked Song, Rock Herk en Stille Nacht, en verzorgde supports voor onder andere Israel Nash en J Mascis.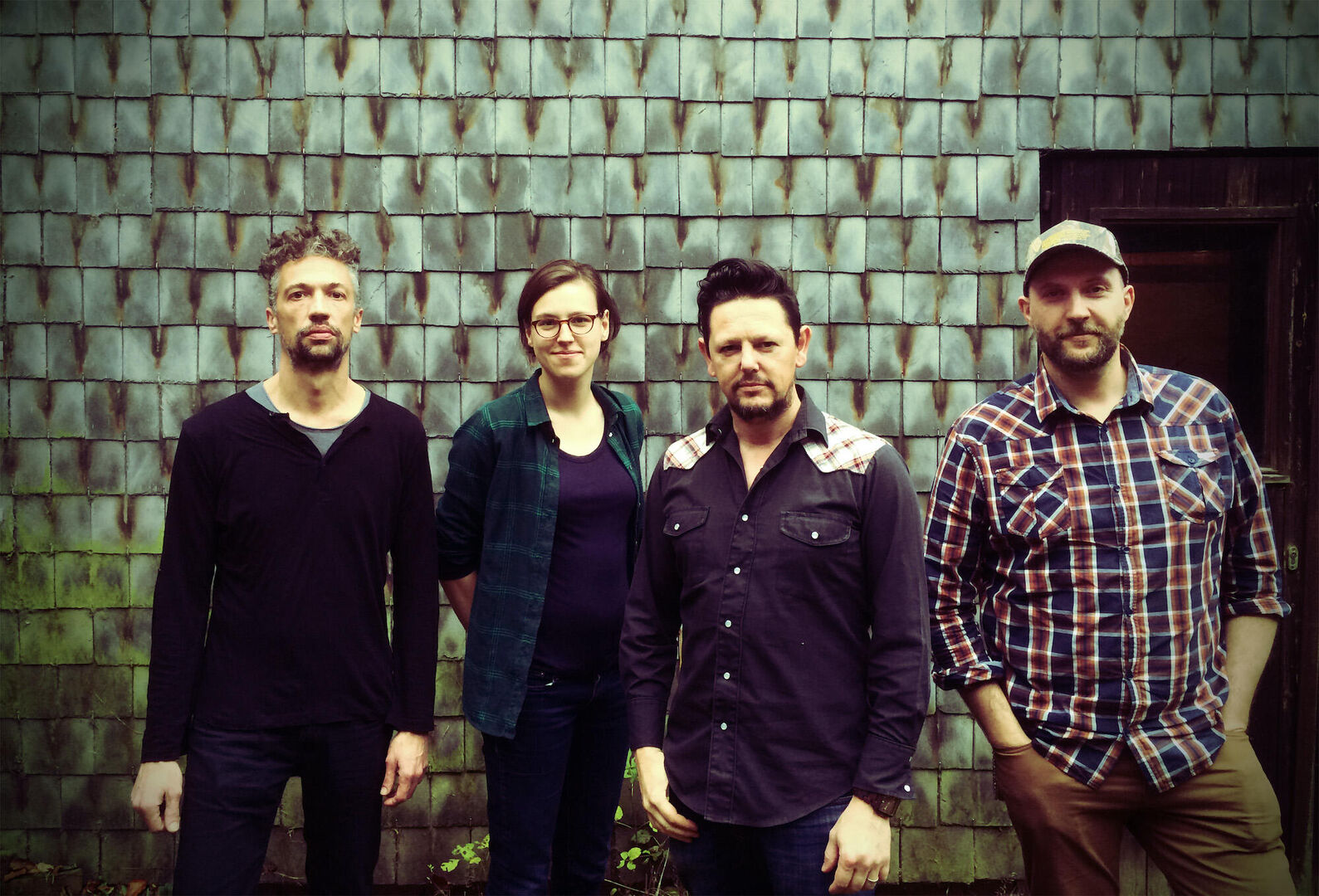 "Een van de mooiste countryplaten ooit in Europa gemaakt"
OOR over 'Radio Harlaz'
"Een prachtig album met een soort indie-countryrock die je kan vinden in de magische driehoek Neil Young, Israel Nash en Band Of Horses"
Altcountry.nl over 'Harlaz'
"I love these guys. This record kills it!"
Bill Reynolds (bassist/producer Band of Horses) over 'Radio Harlaz'
"Mad About Mountains niet agenderen op een groot rootsfestival is de ogen sluiten voor het beste wat op americanagebied in de Lage Landen gemaakt wordt"
Altcountry.nl over 'Radio Harlaz'