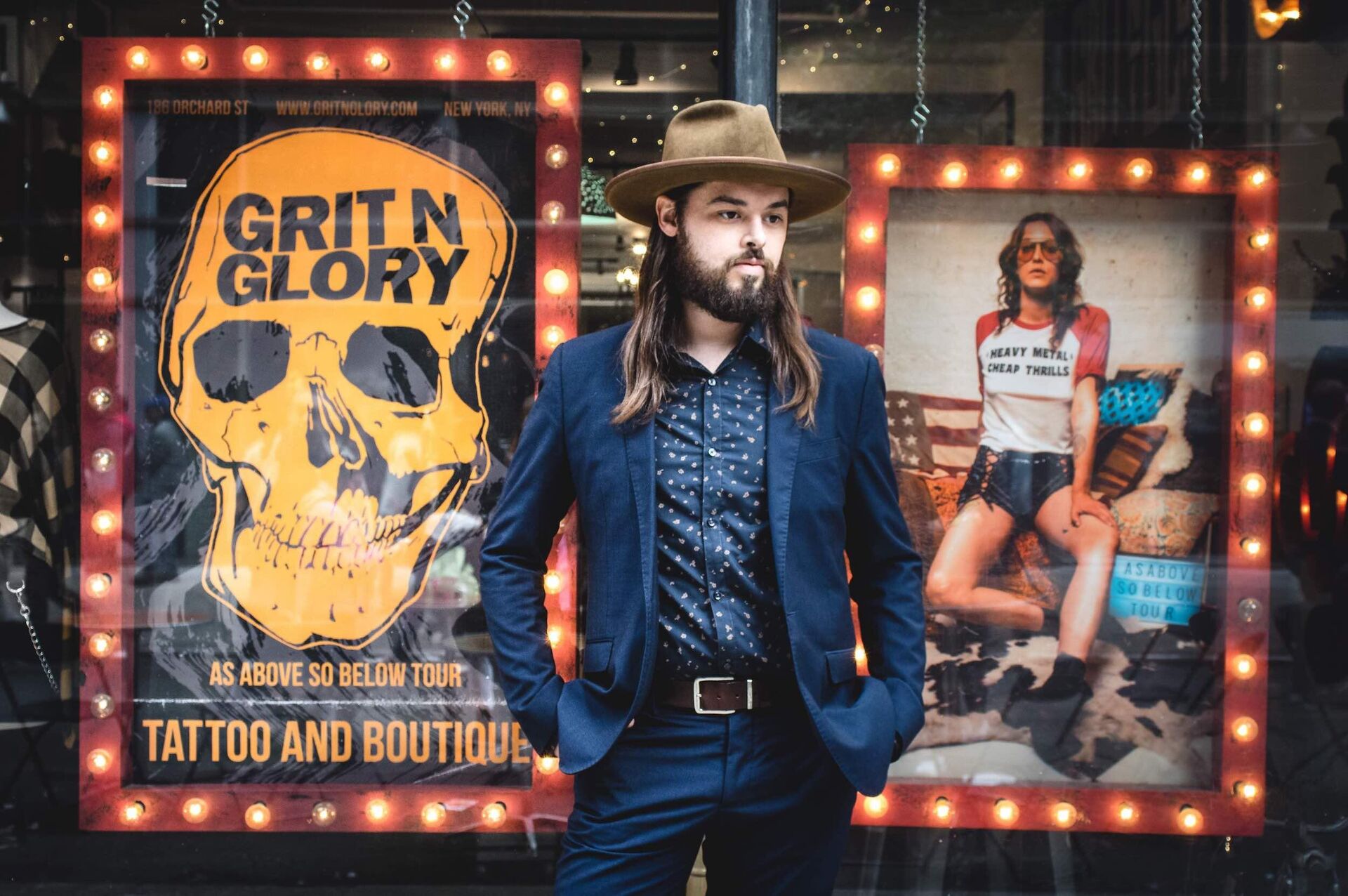 Caleb Caudle (USA)
Caleb Caudle wanted an earthy, funky sound for his new album. He assembled several Grammy-winning musicians to chase it down in the Cash Cabin, a small place with a big history.
He emerged from the shadows with Better Hurry Up, his eighth studio album. Its 11 songs showcase Caudle's vivid lyrics and foreboding vocals, as well as the work of an A-list cast of musicians. John Jackson of the Jayhawks produced, and guest vocalists include Courtney Marie Andrews, Elizabeth Cook, Gary Louris, and John Paul White.
A large sound emerged from the little cabin, which Johnny Cash built in 1979 as a private sanctuary near his home outside Nashville. It evolved into a recording studio more than a decade later. Since then the rustic structure has hosted sessions by everyone from Loretta Lynn and Emmylou Harris to Jamey Johnson and Todd Snider, as well as Cash's own work on his acclaimed series of American Recordings. Caudle and Jackson used the space to create a dramatic, compelling record.
That group of musicians on Better Hurry Up includes Mickey Raphael on harmonica (Willie Nelson), Dennis Crouch on bass (Elton John, Leon Russell), Fred Eltringham on drums (Willie Nelson, Sheryl Crow), Russ Pahl on pedal steel (Kacey Musgraves, Dan Auerbach), Laur Joamets on guitar (Sturgill Simpson, Drivin' N Cryin'), and, on keyboards, Pat Sansone (Wilco) and Rhett Huffman (American Aquarium). Guest vocalists include Cook, White, Andrews and one of Jackson's fellow Jayhawks, Gary Louris.
They knocked out Better Hurry Up in a few days, another factor that gives the album a loose, natural feel. The sound suits the songs, which Caudle wrote after immersing himself in the vintage roots-funk of Leon Russell, J.J. Cale, Dr. John, the Band, and Little Feat.
Better Hurry Up follows Caudle's celebrated 2018 album Crushed Coins.
"One that captures the heart of americana with grace. Subtlety and the dusky beauty of Caleb Caudle's iconic influences. Johnny Cash would be proud." American Songwriter
"A warm, rustling, occasionally rocking country-soul singer-songwriter with a reverence for lineage." NPR Music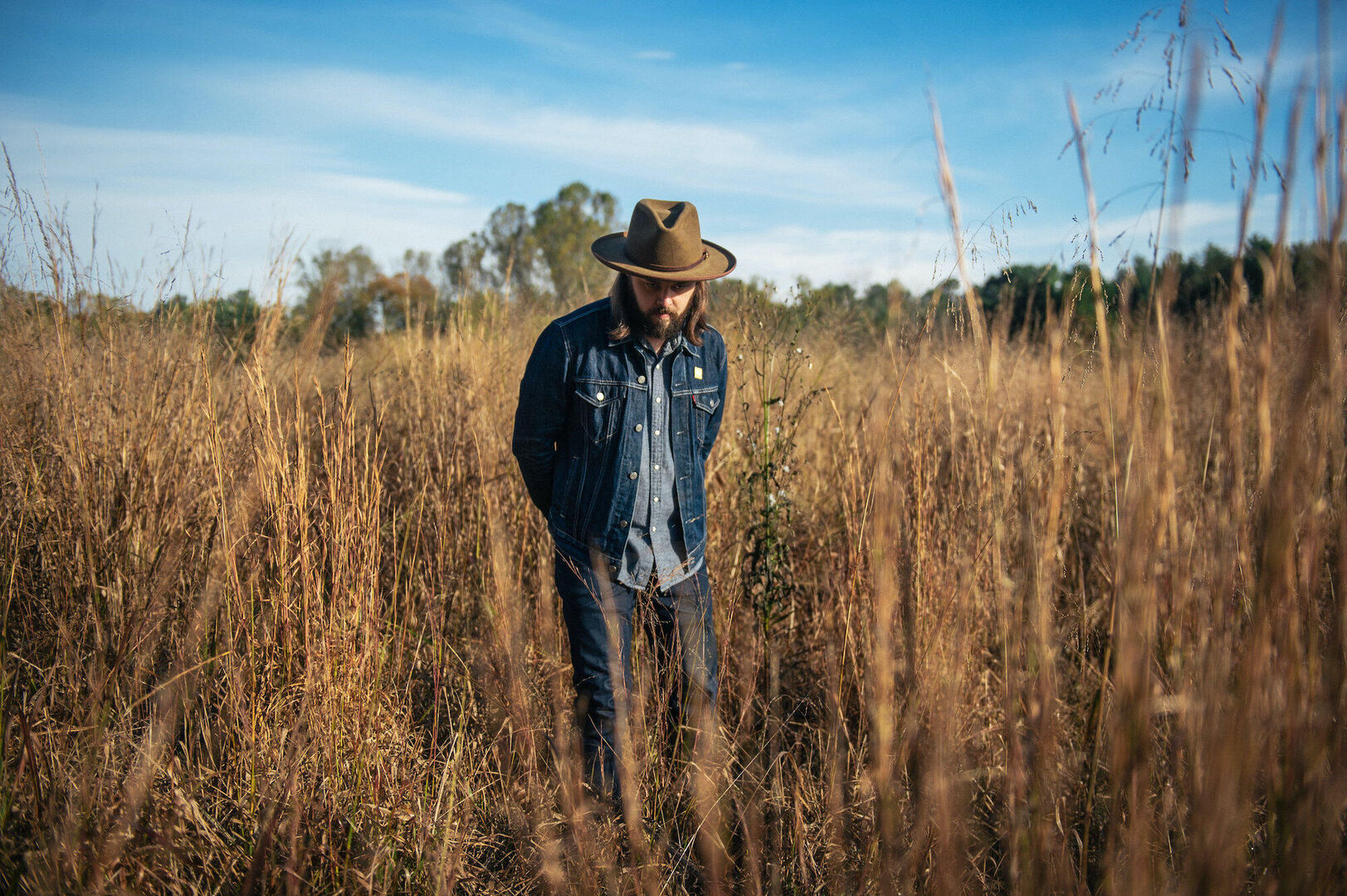 "Fans van Robert Ellis zijn ook fan van Andrew Combs. Fans van Andrew Combs zijn ook fan van Robert Ellis. En fans van Robert Ellis en Andrew Combs worden ook fan van Caleb Caudle, die met Crushed Coins een voortreffelijk album heeft afgeleverd"
Altcountry.nl over 'Crushed Coins'